Fuel Anti-Theft Devices
KOCKÒN CL2 XL 105 DF
580431003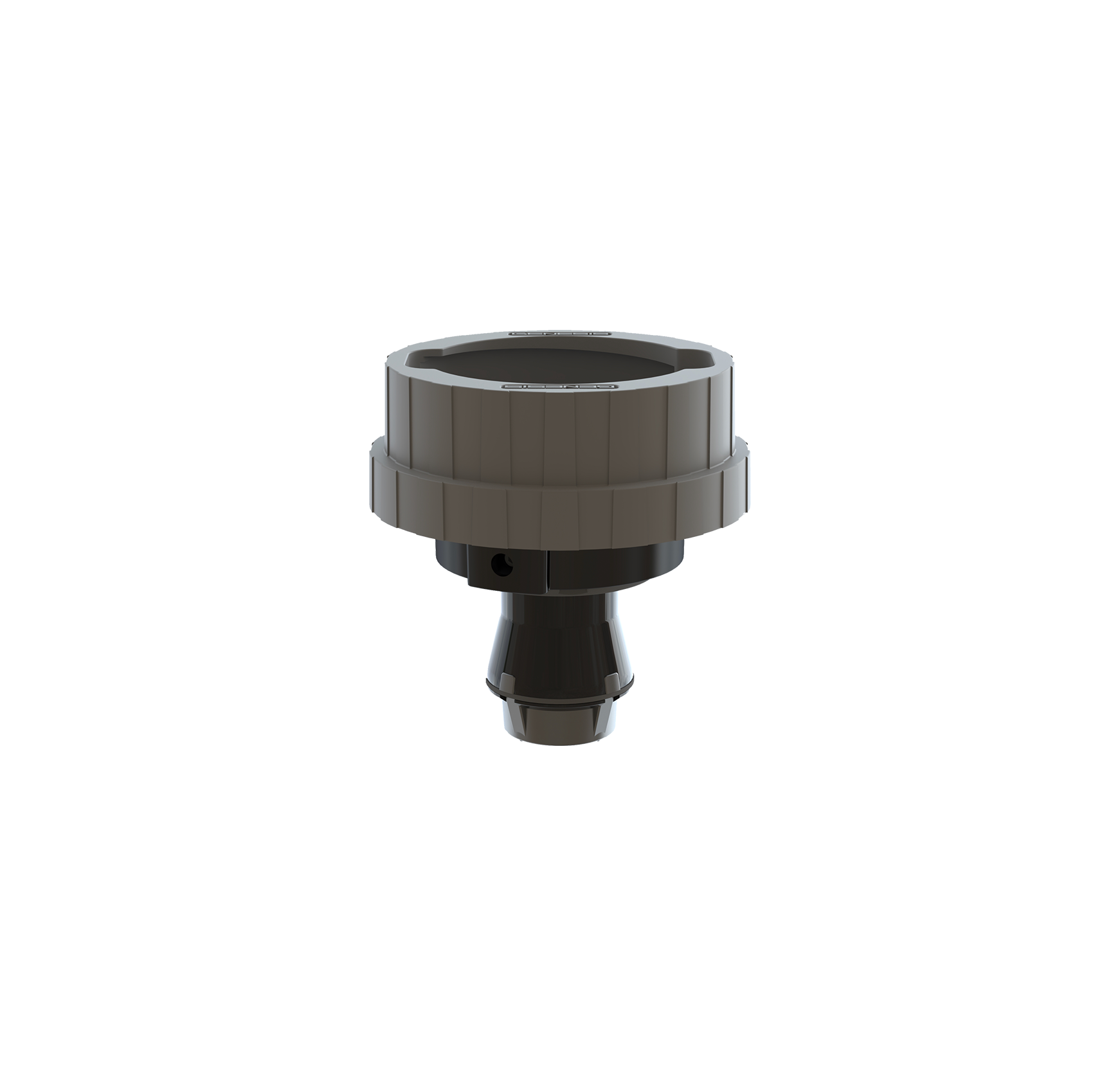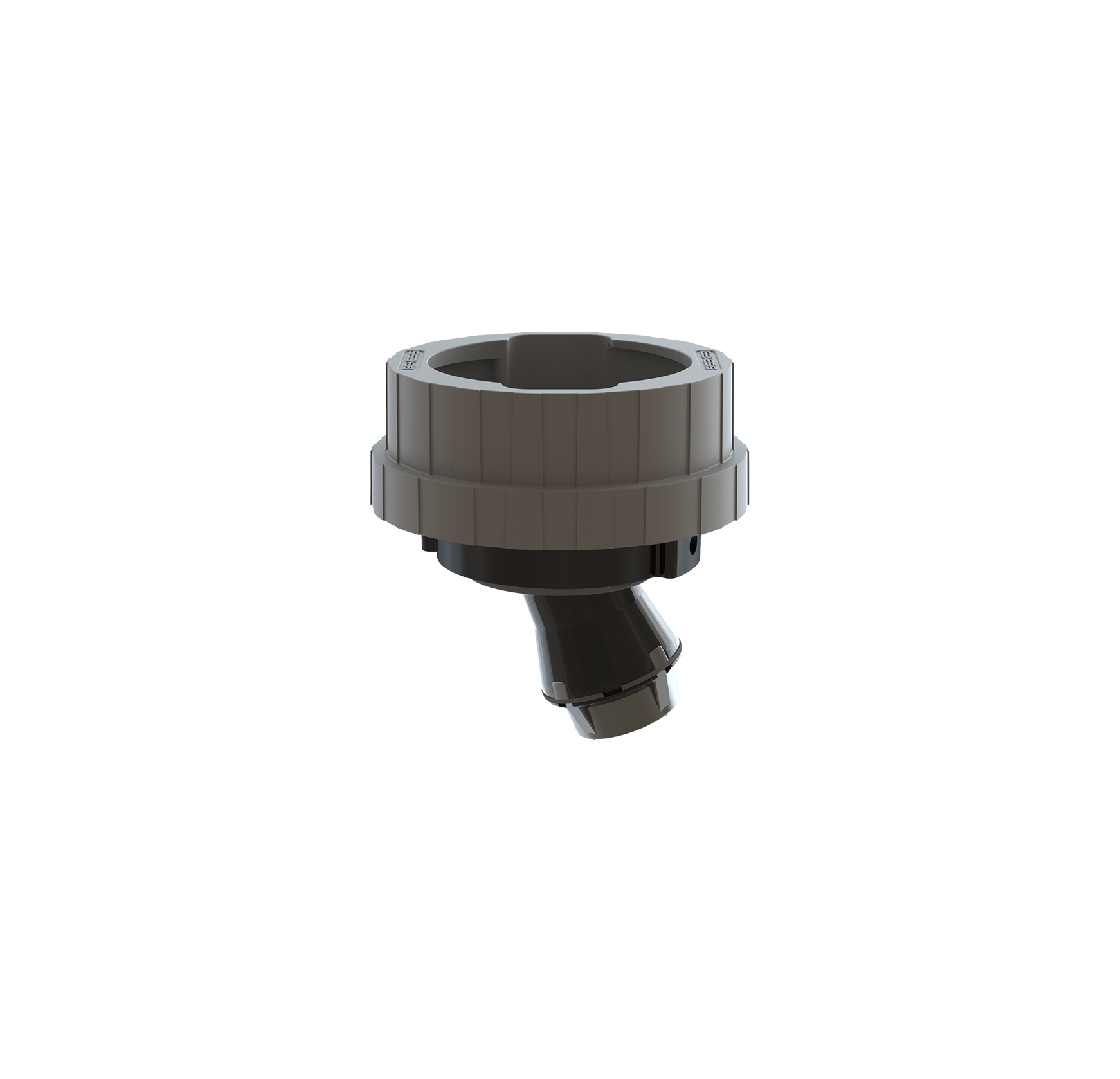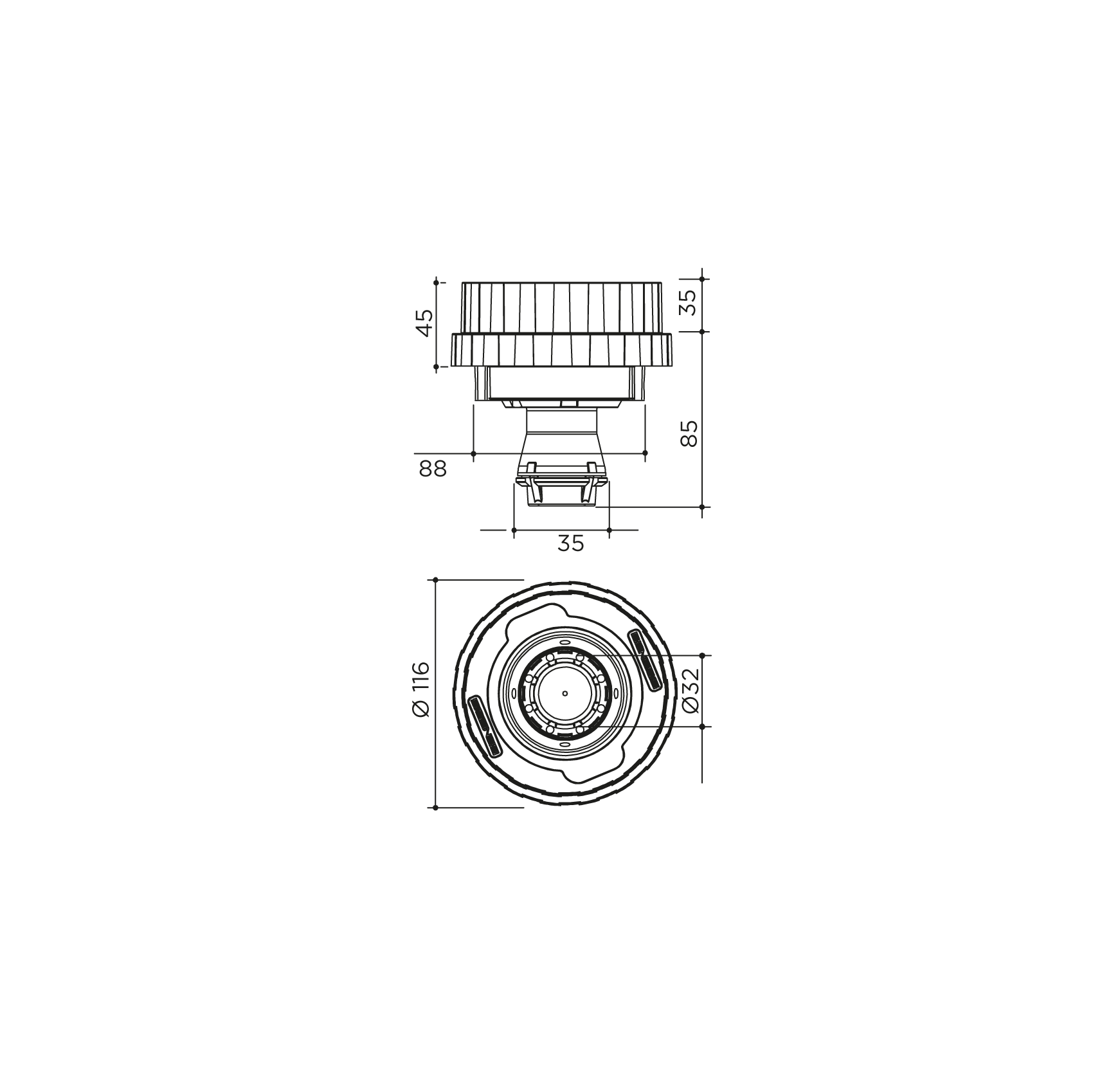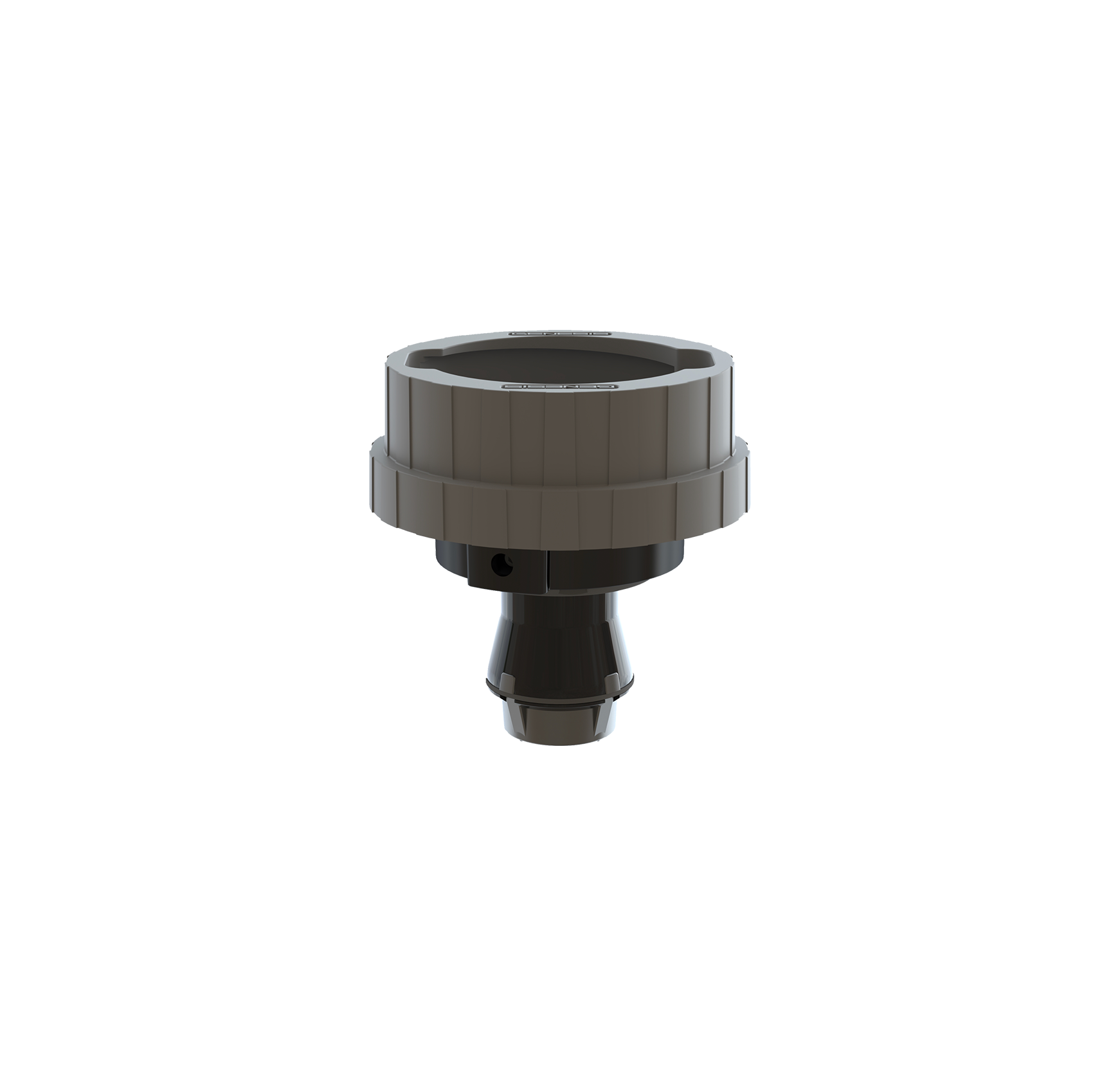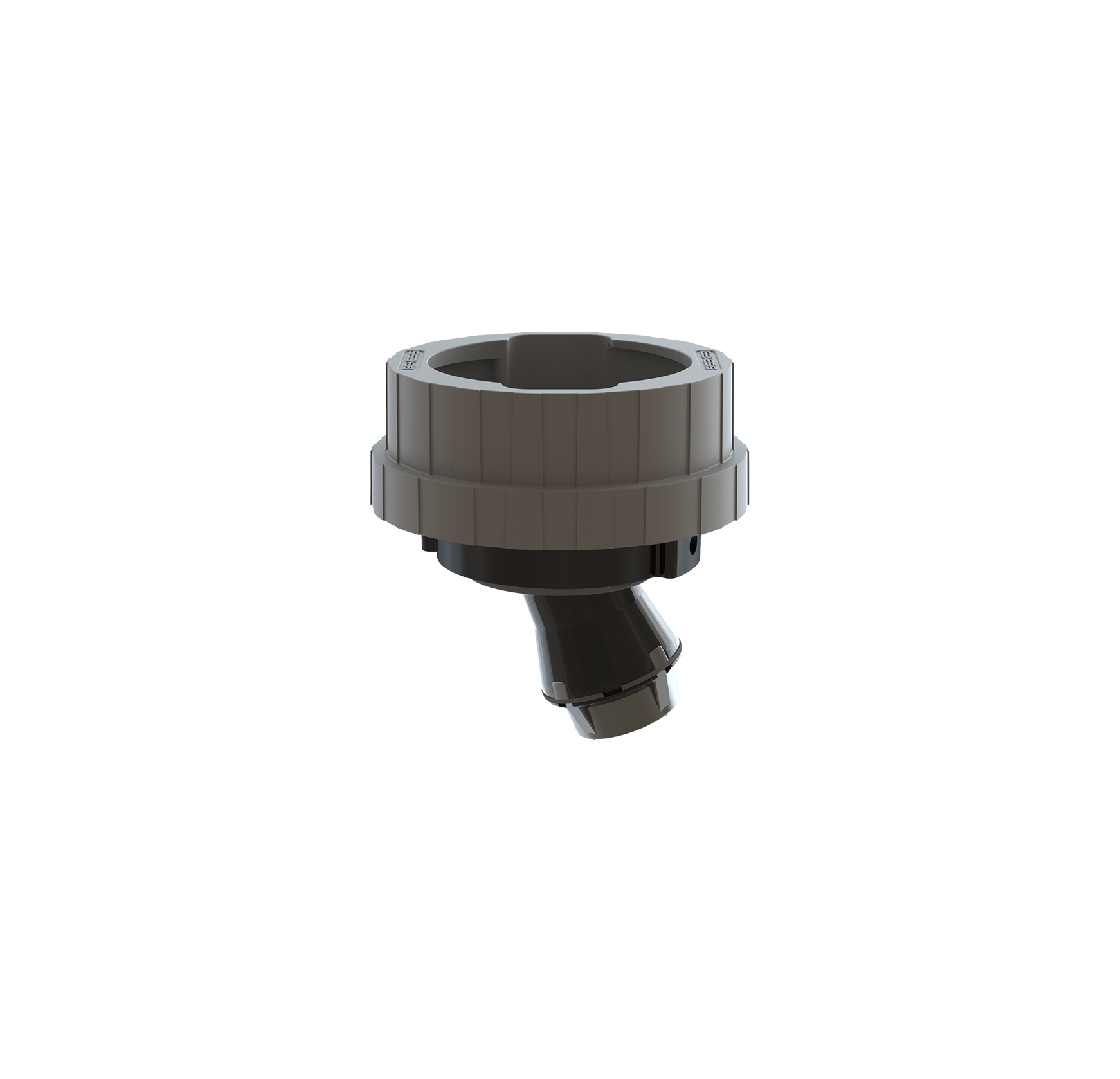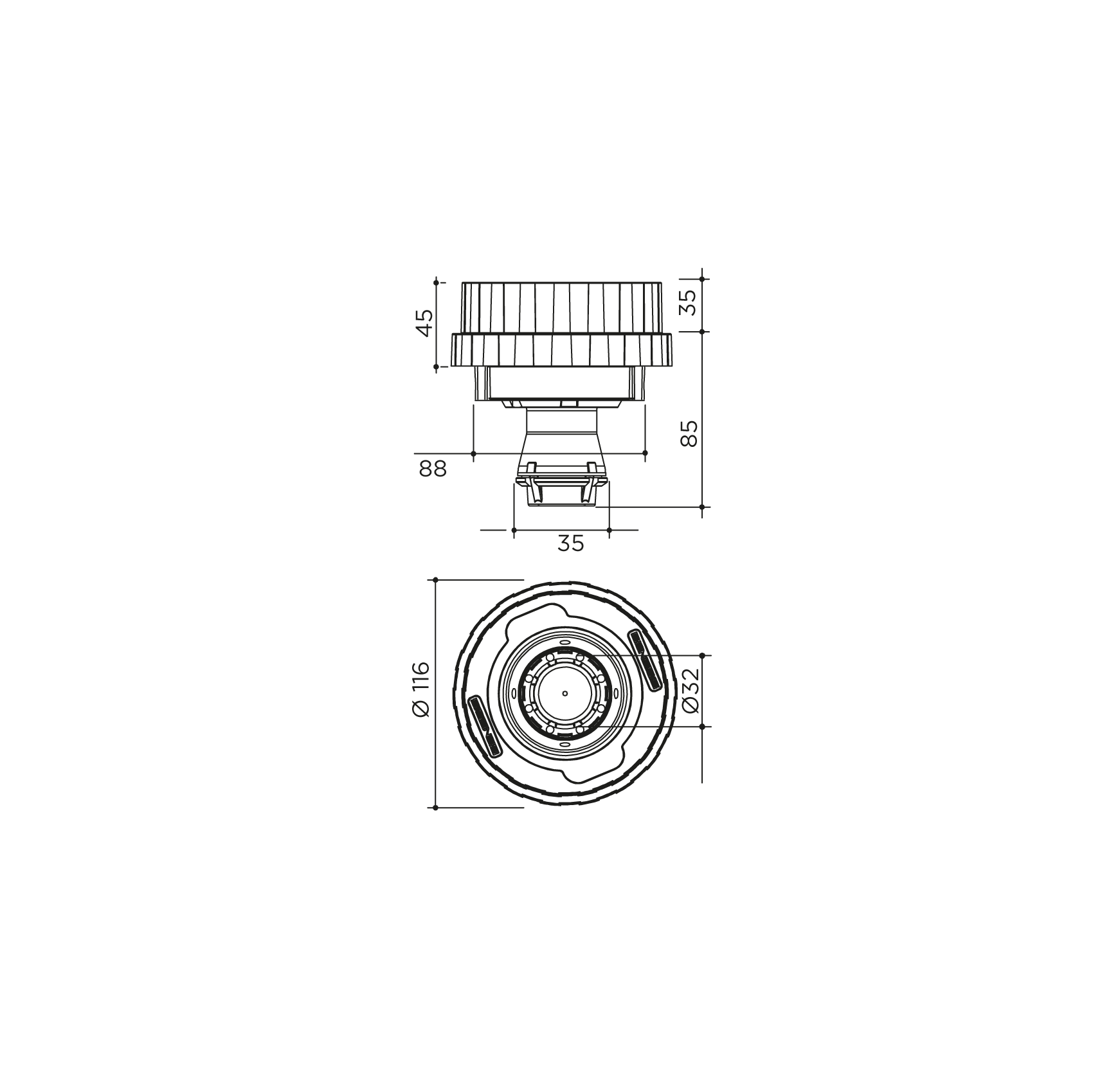 Fuel Anti-Theft Devices
KOCKÒN CL2 XL 105 DF
580431003
Fuel antitheft device KOCKÒN 105 CL2 APEX For tanks necks having 2-points internal bayonet fitting 105mm.
VERSIONE DEFLECT – Ghiera in tecnopolimero ad alta prestazionecompatibile con il 100% dei tappi originali dei serbatoi aventi bocchettone a baionetta interna 2 punti e ø esterno 105 mm.
Compatibility
DAF: all models MAN: all models VOLVO: all models MERCEDES: all models - RENAULT: Premium, Magnum, Midlum with metal filler - IVECO: Stralis , EuroStar, EuroTec, Trakker, EuroTrakker - DOOSAN: all models with metal filler - LIEBHERR: all models with metal filler.
Technical Specifications

120 L/min

116x116x120 mm

HP Tecnopolimero Lega di magnesio

47 mm
725 g

110 mm

Ø 32mm

73.8 mm