LagoGENESIS
LagoGENESIS is the heart of the LAGO Group's laboratory and technology: it is a futuristic workshop where new ideas take shape, with a view to offering cutting-edge solutions and systems entirely dedicated to the protection, control and management of diesel fuel in the tanks of industrial and commercial vehicles.
We at LagoGENESIS pursue the idea of a simple and effective user experience, which helps the heavy vehicles owners in the daily fight against waste, privileging skills and competences to still offer our customers all collaboration, help and support.
The LAGO idea of ​​going "beyond" the times is based on these two assumptions: LagoGENESIS is a line projected into the future where solutions, ideas and projects with high technological content converge, with the ambitious goal of making the industrial vehicle not more just a means but an effective and reliable partner destined to improve the quality of one's work.
The history of LAGO begins after World War II, back in 1956. A journey that has never stopped and has led the company to the top of the sector, offering the market solutions of absolute value. The experience and skills in the production of components of excellence, combined with the ability to listen carefully to the market, have led us to commercial expansion on a global scale.
In 2008 the GENESIS idea flourished. In 2015 the GENESIS project acquires space and catalyzes new opportunities. In 2017 LagoGENESIS srl was born, the natural point of arrival and spin-off of the LAGO ACCESSORI business unit. The company is established in the new headquarters in Cittadella (Padova).
Vision
The knowledge of the phenomena allows you to make conscious choices. We all want to know how resources are consumed to establish sustainable rules, habits and attitudes for the environment, for the community, for all of us: habits and rules must be changed to avoid wasting fuel and always have fuel consumption under control. For a better future.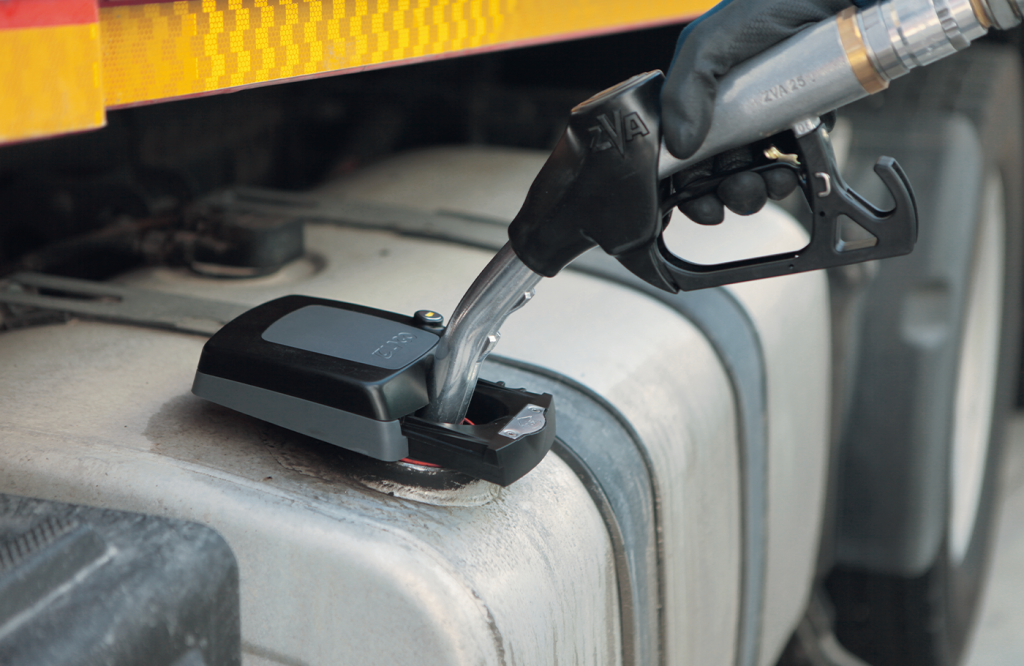 Mission
Attention, listening, analysis, technology. We collect data and transform it into accurate information. We are focused on fuel: we protect it, measure it and analyze its consumption, to let you know how you are using resources and to make the best decisions.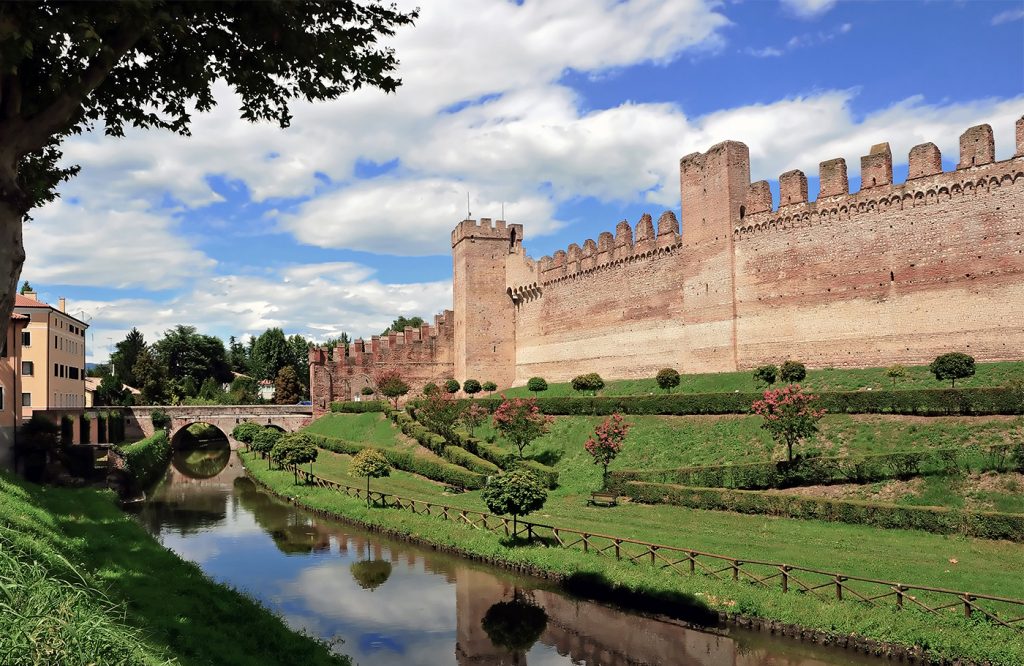 Where we are
LagoGENESIS is located in Fontaniva (PD), 3-minute drive from Cittadella, a splendid walled city of medieval origin which is located a few kilometers from important artistic centers such as Padua, Vicenza, Treviso, and inserted in the broad historical context of other walled cities of the Veneto region.
The foundation of the town dates back to 1220. Cittadella is the only walled city of all Europe to have a medieval Patrol Walkway, elliptical in shape and completely passable. The walls can be visited with a panoramic walk at a height of 15 meters, a unique experience of "Walking through History".