Features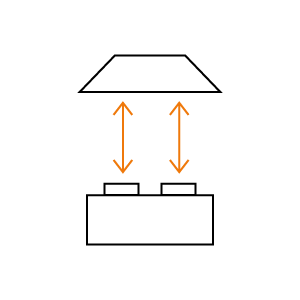 Transform-Able
The devices of the MACH II series are designed to be combined with effective and innovative accessories both in the first instance and subsequently.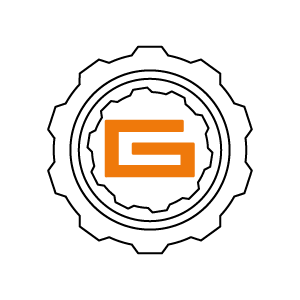 IOT - Telematic Convergence
The ZIPPER MACH II quick mounting cap kit can be integrated with third-party telemetry, management and security systems.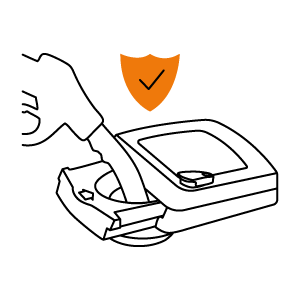 Security
The quick mounting cap kits ZIP and ZIPPER guarantee the tank is always closed when the fuel gun is not inserted. This protects against accidental spillage of fuel which would normally occur in the absence of a conventional cap.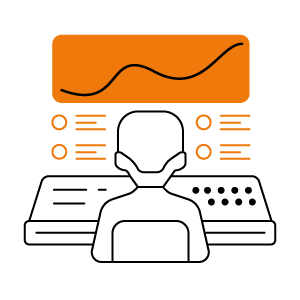 Control
ZIPPER warns tank opening and closing to local or remote operators by simply interfacing with third party systems.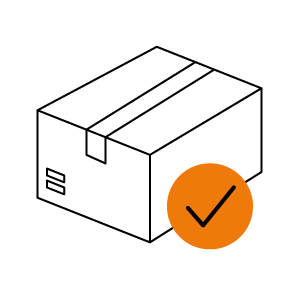 Ready made - Ready to use