Fuel Anti-Theft Devices
KOCKÒN CL2 XL 80
581736001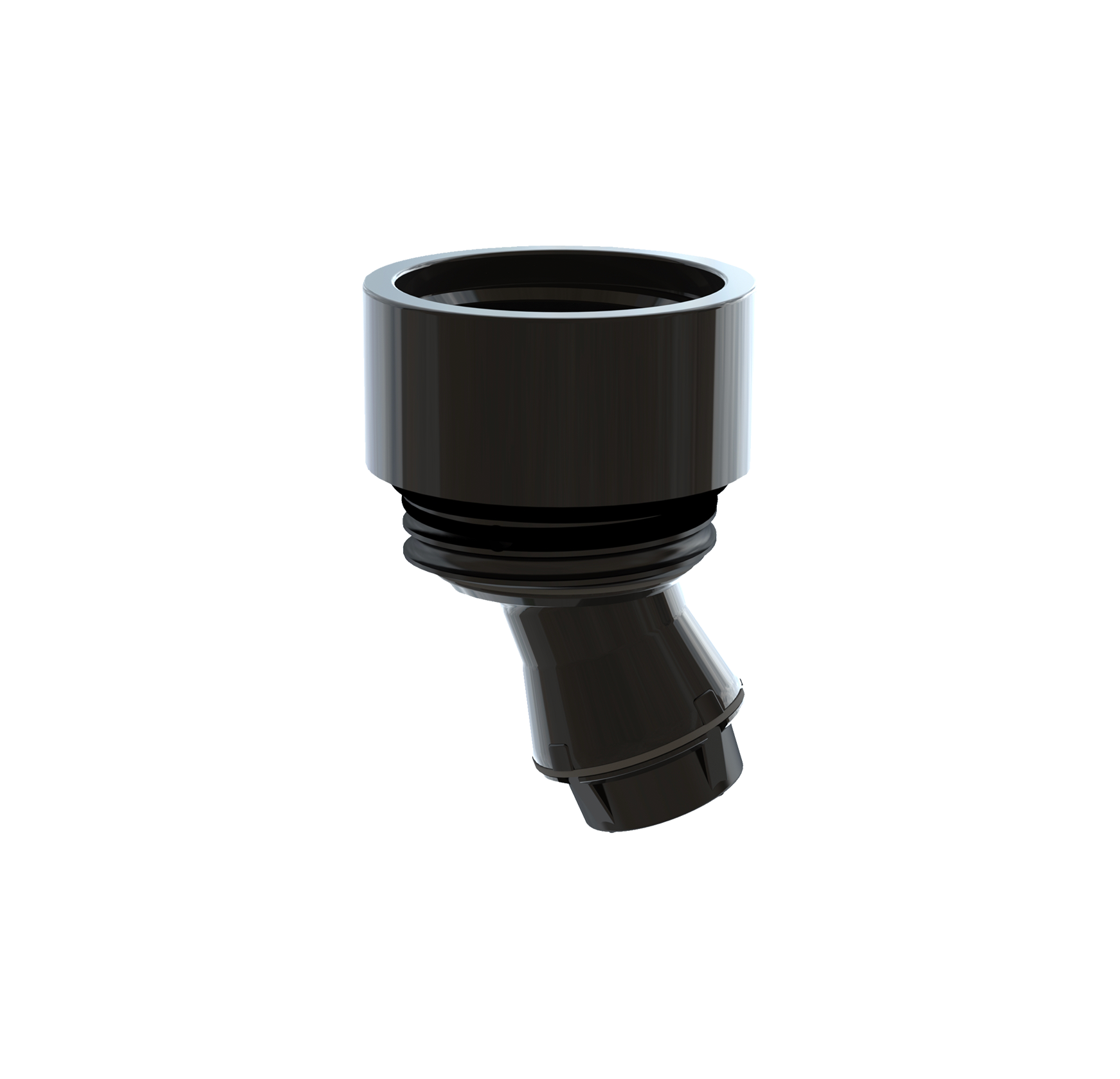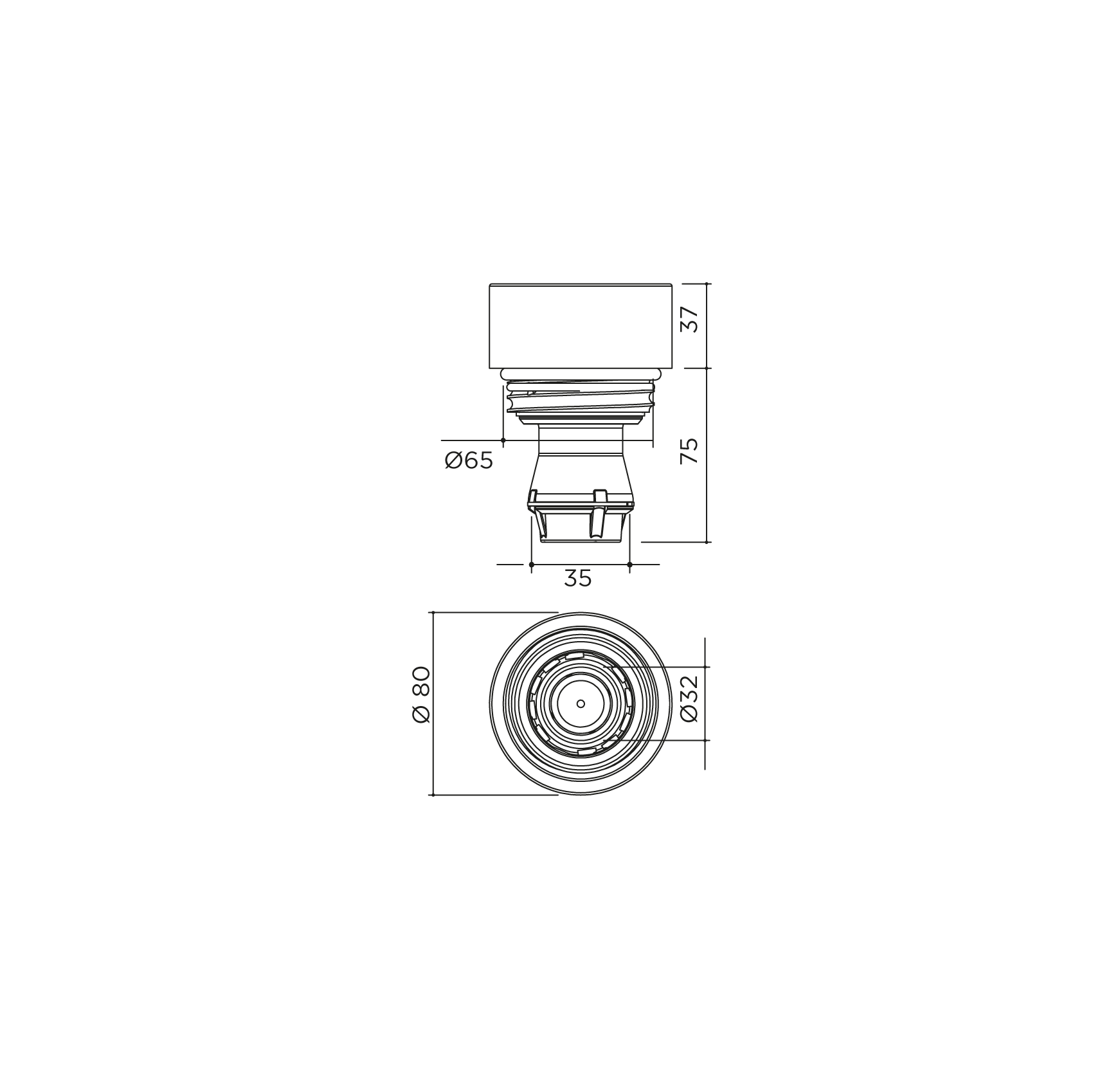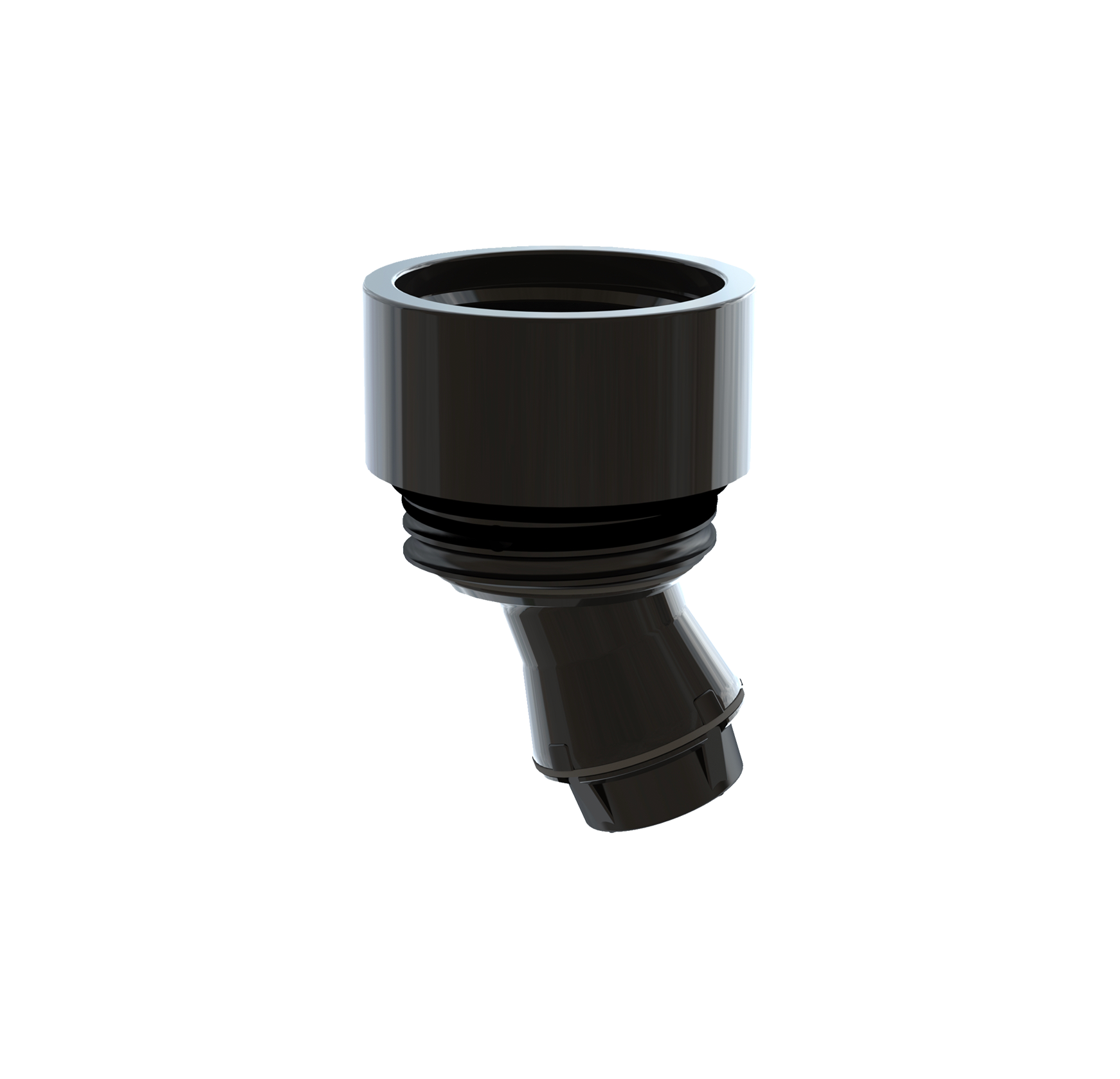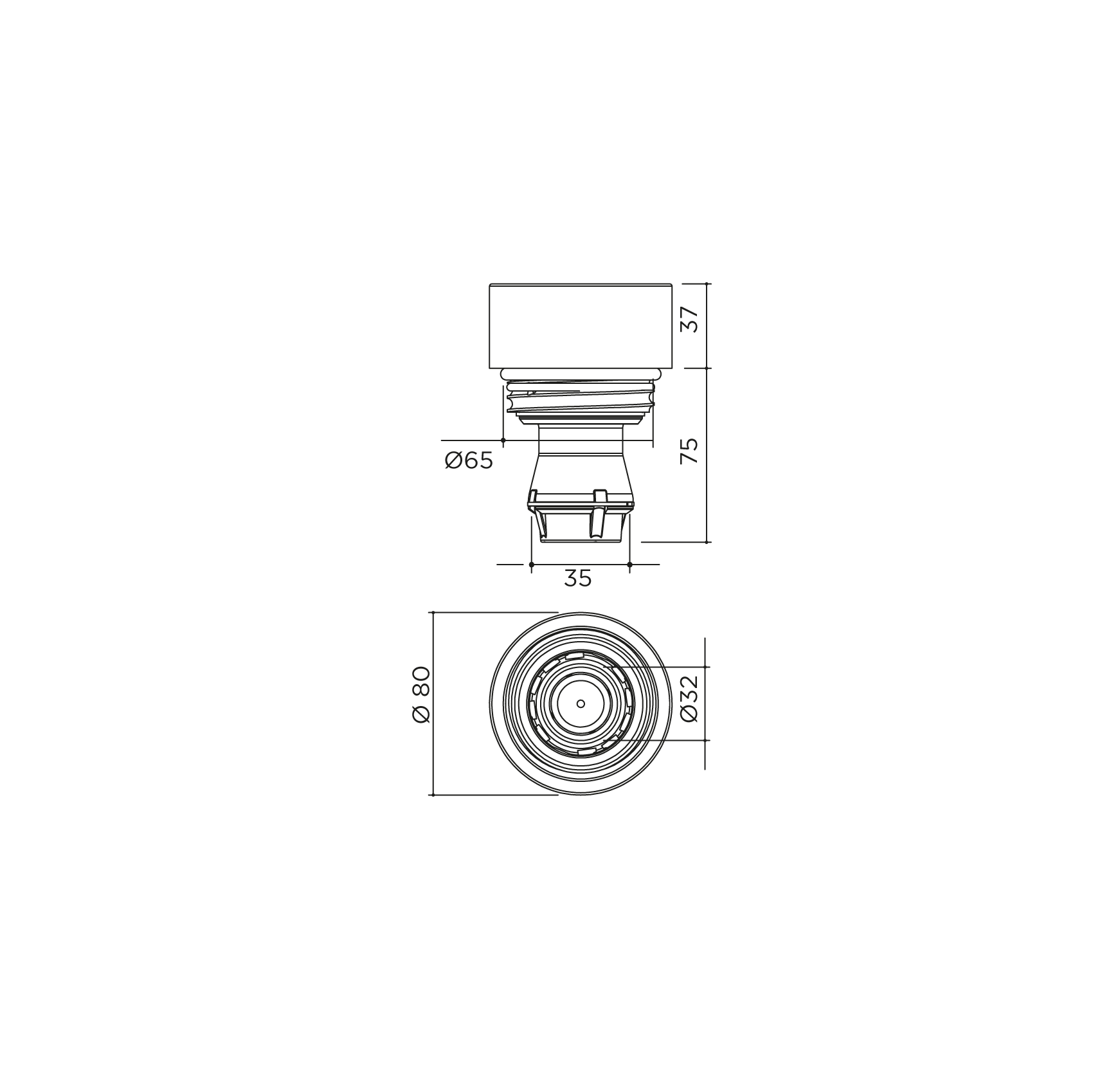 Fuel Anti-Theft Devices
KOCKÒN CL2 XL 80
581736001
Fuel alarm for tanks with internal threaded filler neck and external ø 80 mm.
Compatibility
SCANIA: all models - JOHN DEERE: 5000-6000 - MASSEY FERGUSON: 4292 hd - IVECO: Eurocargo with metal filler.
Technical Specifications

120 L/min

80x80x112 mm

Steel / Zinc Magnesium alloy

47 mm
420 g

80 mm

Ø 32 mm

71,2 mm
Kockòn can be installed on the tank in a few seconds, without any mechanical intervention, thanks to its special double ring device with bayonet coupling. No additional fixing or anchoring operations are required, no screws, no rivets, no adhesives or sealants.