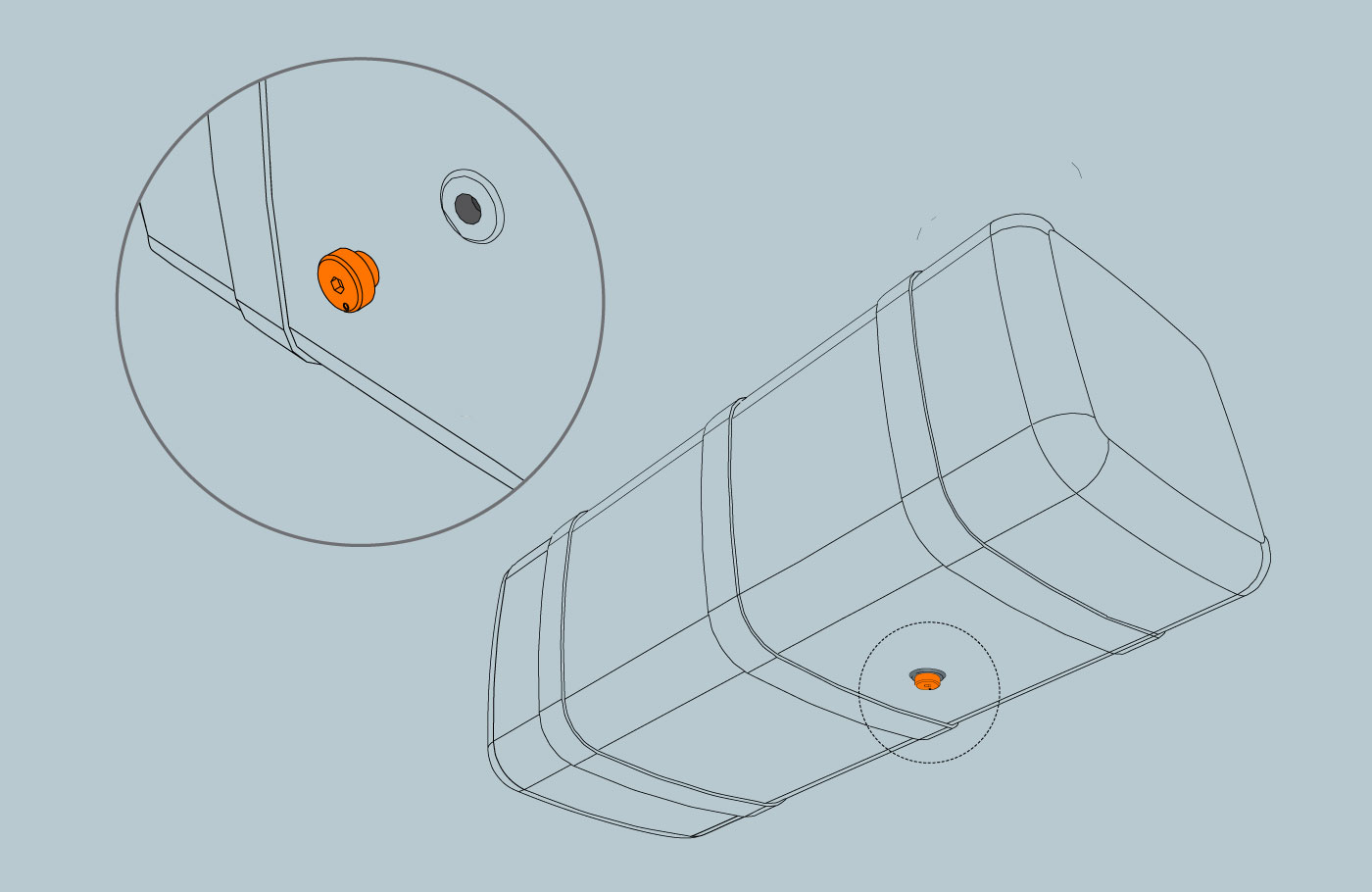 Installation: quick and easy!
STROPOL must be installed with the tank empty and replaces the original drain plug. Once tightened by clockwise rotation using an Allen key, the STROPOL crown will rotate freely counterclockwise, making it impossible for unauthorized operators to remove.
Features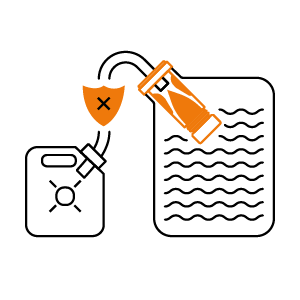 Unprecedented protection
Complete absence of holes or slots of such dimensions that allow the introduction of pipes, probes or other devices for improper fuel siphoning.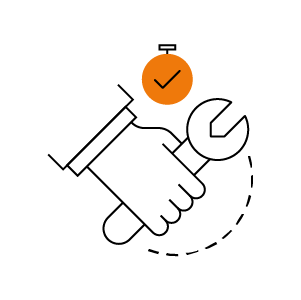 Quick Installation
It is installed to the tank in seconds, without any mechanical modifications, no screws, no rivets, no adhesives or sealants.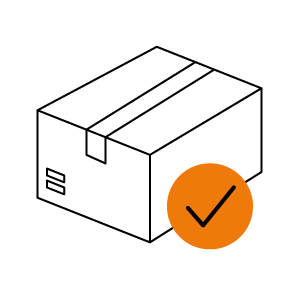 Ready made - Ready to use.