FUEL CONTROLLER adds very high precision to fuel control, a need dictated by an evolving context where fuel management is now an essential factor. The goal is to improve the quality of fuel data management and, consequently, the transport service and the resulting greater sustainability.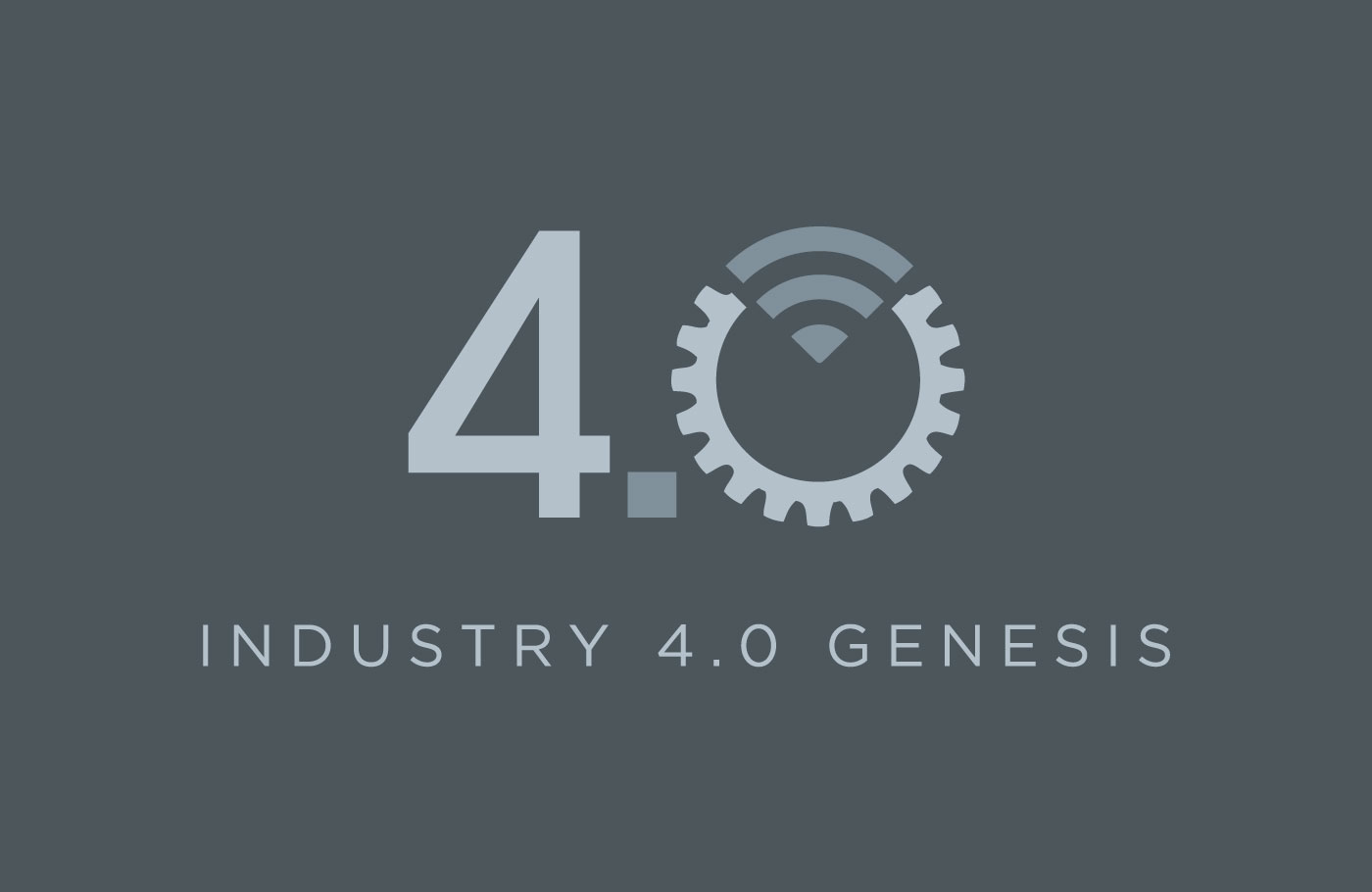 INDUSTRY 4.0 COMPATIBLE
FUEL CONTROLLER is COMPATIBLE with the requirements envisaged for the "INDUSTRY 4.0" facilities. This attribution is possible when FUEL CONTROLLER is interconnected to a fuel data management platform.
Features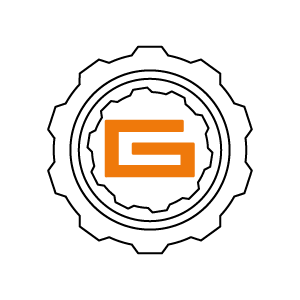 TELEMATICS CONVERGENCE
Can be integrated with third-party telemetry, management and security systems.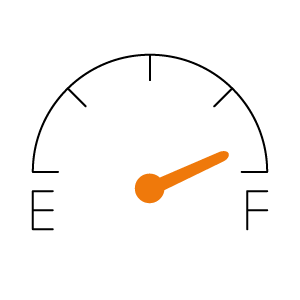 Fuel measurement
Fuel is measured in liters for the primary, secondary and the sum of the two tanks.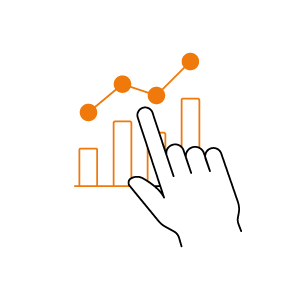 Real time info
Level and volume reading of 1 or 2 tanks on screen.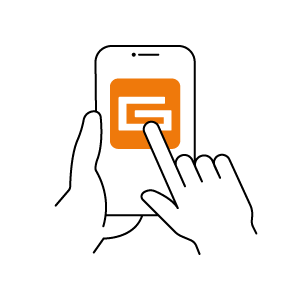 Utilities
Customized calibration of non-standard tanks, firmware updates, utilities to couple ZIPPER smart caps and more.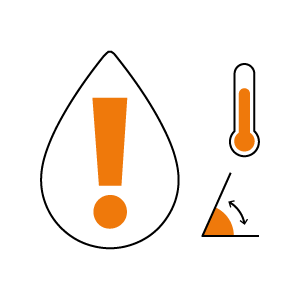 Other clues
Compensation of the temperature and inclination of each tank, to investigate the fluctuations in fuel level.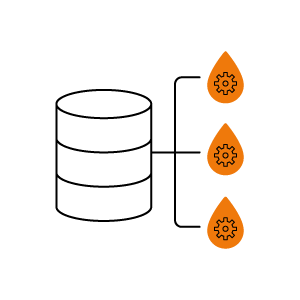 Guided flows
Guided configurations for each vehicle brand.