ZIPPER: THE SMART FUEL CAP
Thanks to a simple connection, ZIPPER is used to activate alert systems and / or, thanks to its interfacing with existing third-party telemetry systems on vehicles, alerts the fleet manager about the activities related to the opening and closing of the tank.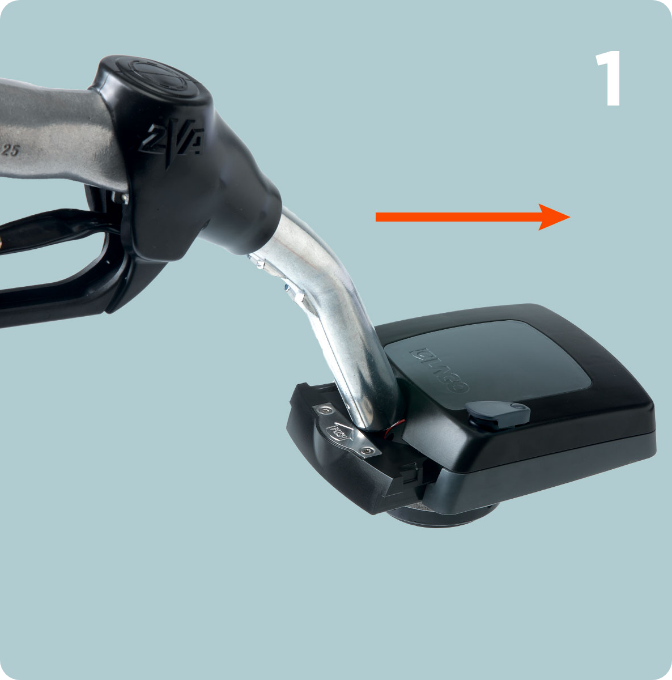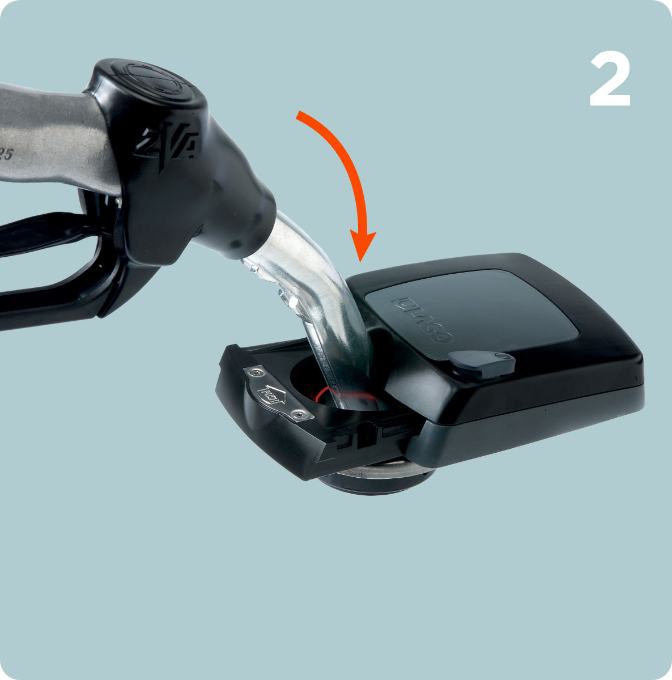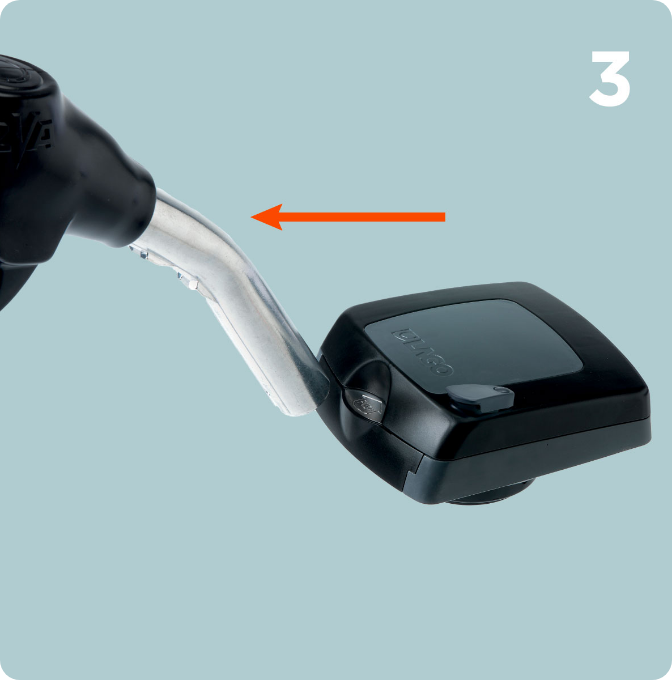 Features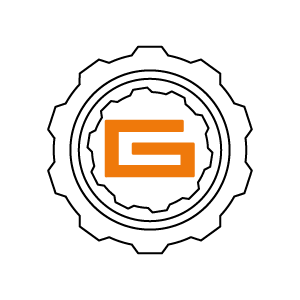 IOT - Telematic Convergence
Can be integrated with third-party telemetry, management and security systems.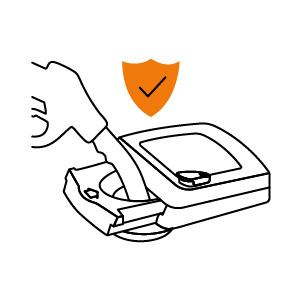 Security
ZIPPER guarantees the tank is always closed when the fuel gun is not inserted. This protects against accidental spillage of fuel which would normally occur in the absence of a conventional cap.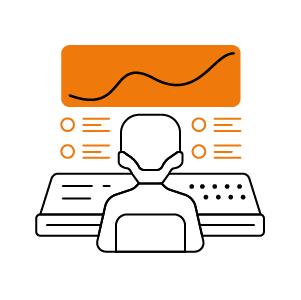 Control
ZIPPER warns tank opening and closing to local or remote operators by simply interfacing with third party systems.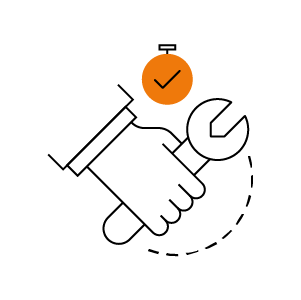 Quick Installation
It is installed to the tank in seconds, without any mechanical modifications, no screws, no rivets, no adhesives or sealants.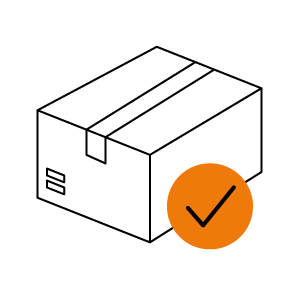 Ready made - Ready to use.