16/06/2022
FUEL CONTROLLER: INDUSTRY 4.0 COMPATIBLE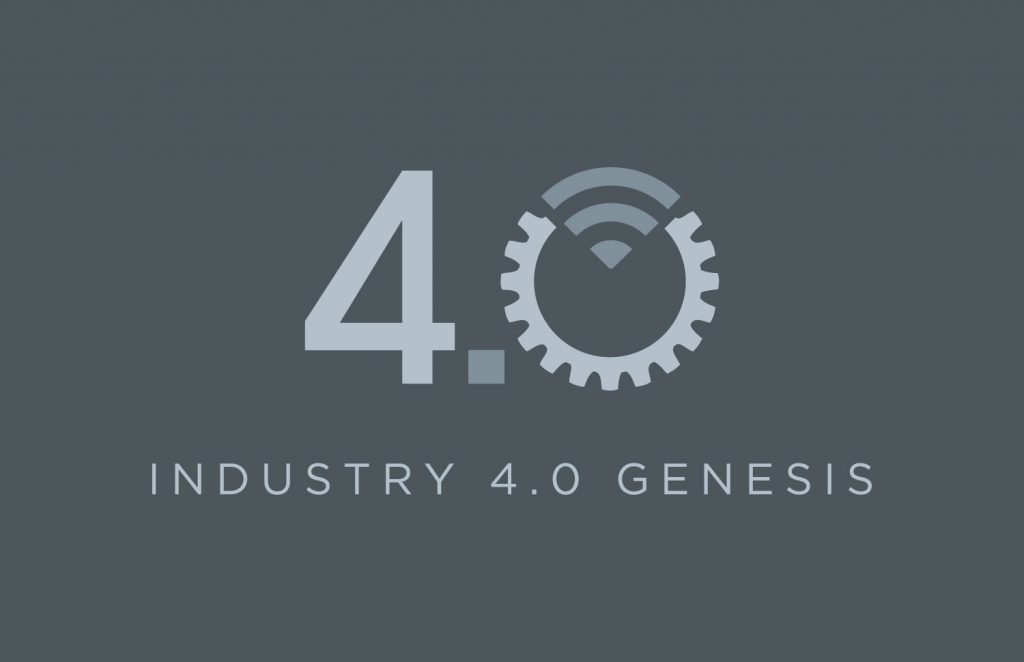 Following a careful sworn appraisal, it's now official: our FUEL CONTROLLER, the after market system dedicated to real-time fuel monitoring and accurate fuel management of heavy vehicle tanks (trucks), is compatible with the required requirements for the "INDUSTRY 4.0" concessions.

This attribution is possible when our FUEL CONTROLLER system is interconnected to a fuel data management platform.

The goal is to improve the quality of data management and, consequently, the transport service and the resulting greater sustainability.