Fuel Anti-Theft Devices
KOCKÒN CL2 XL 80 DF
581736003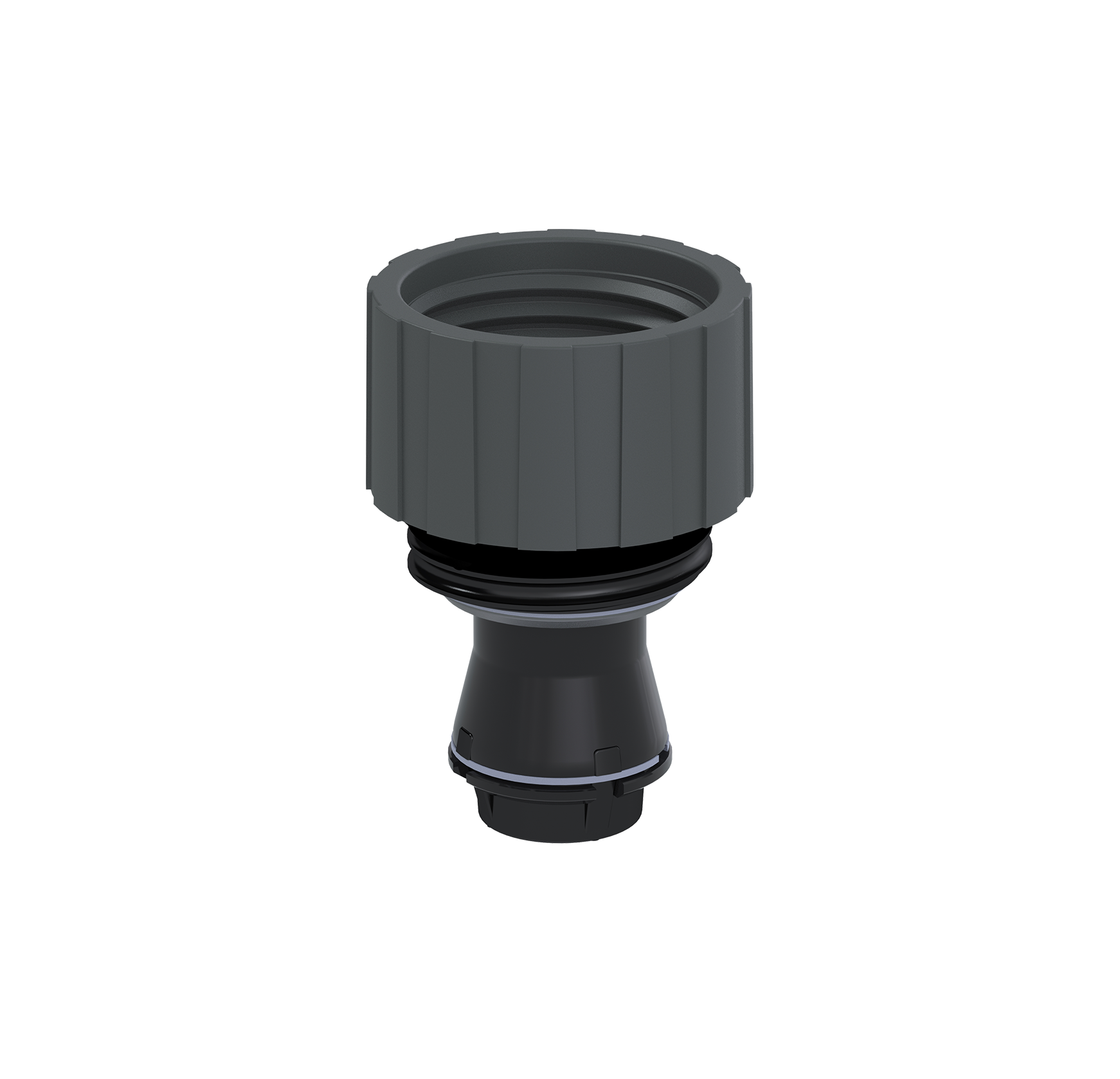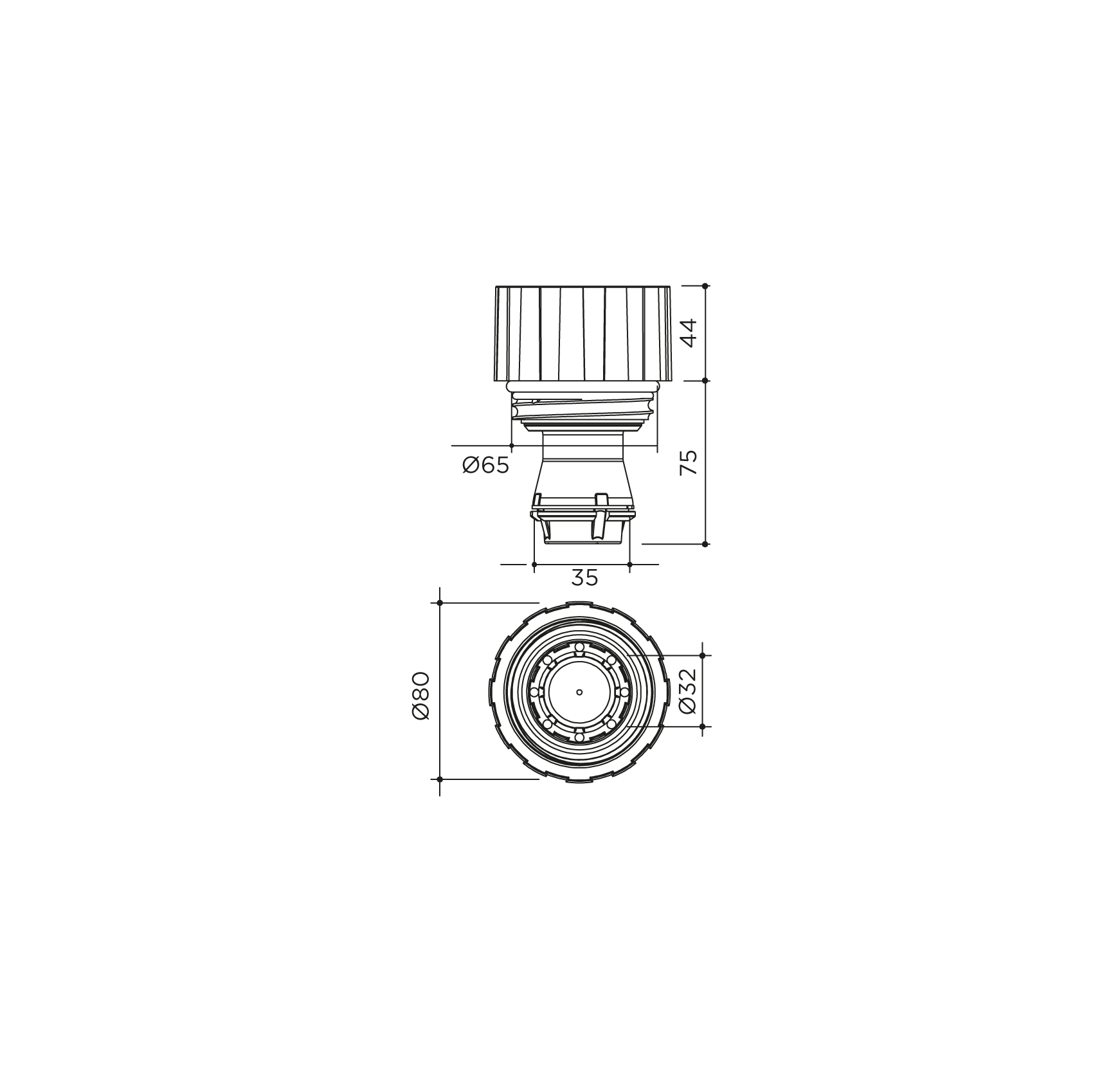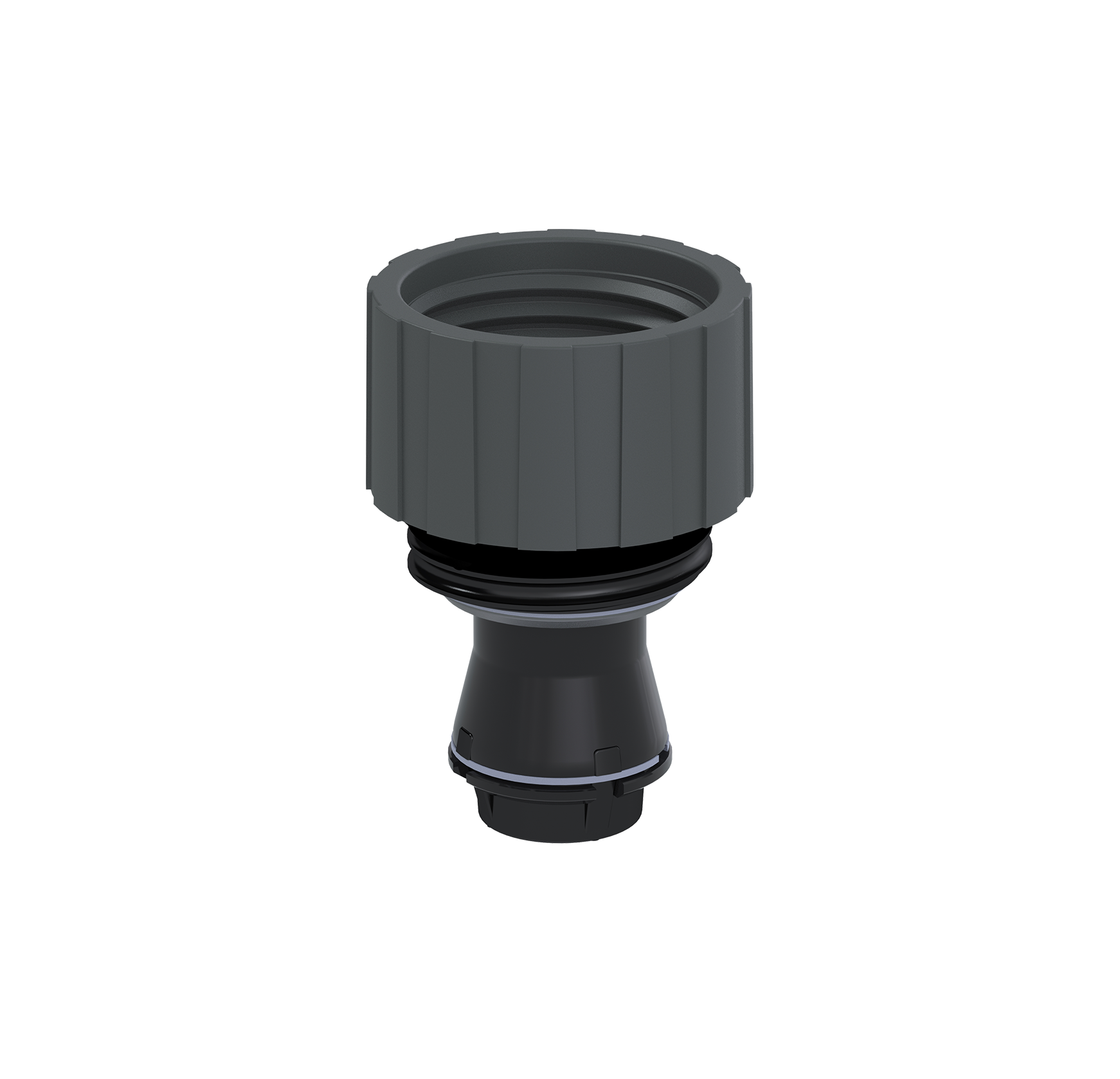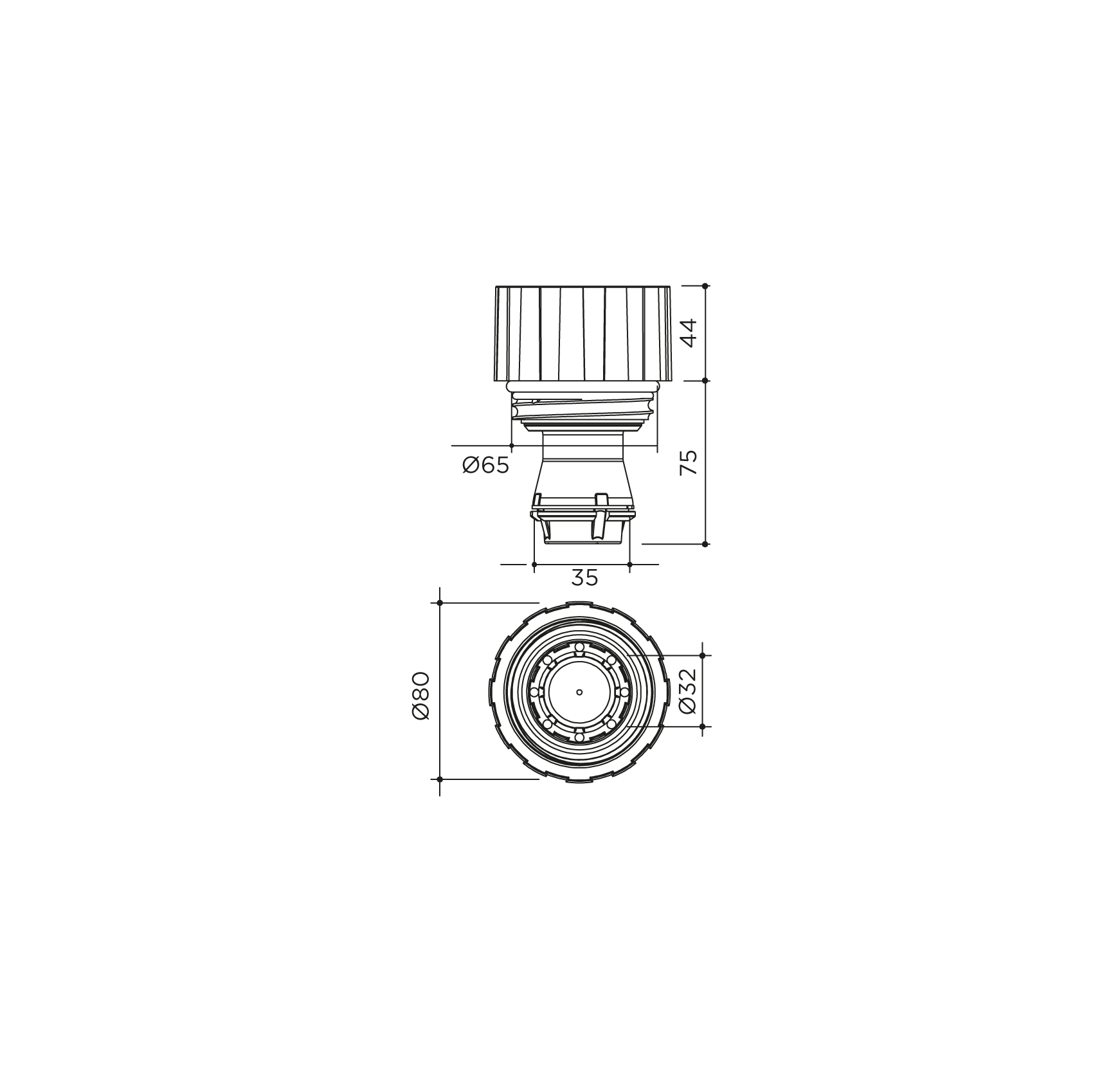 Fuel Anti-Theft Devices
KOCKÒN CL2 XL 80 DF
581736003
Fuel alarm for tanks with internal threaded filler neck and external ø 80 mm.
VERSIONE DEFLECT – Ghiera in tecnopolimero ad alta prestazionecompatibile con il 100% dei tappi originali dei serbatoi aventi bocchettone filettato internamente e ø esterno 80mm.
Compatibility
SCANIA: all models - JOHN DEERE: 5000-6000 - MASSEY FERGUSON: 4292 hd - IVECO: Eurocargo with metal filler.
Technical Specifications

120 L/min

80x80x119 mm

HP Technopolymer Magnesium alloy

47 mm
380 g

80 mm

Ø 32 mm

71,2 mm